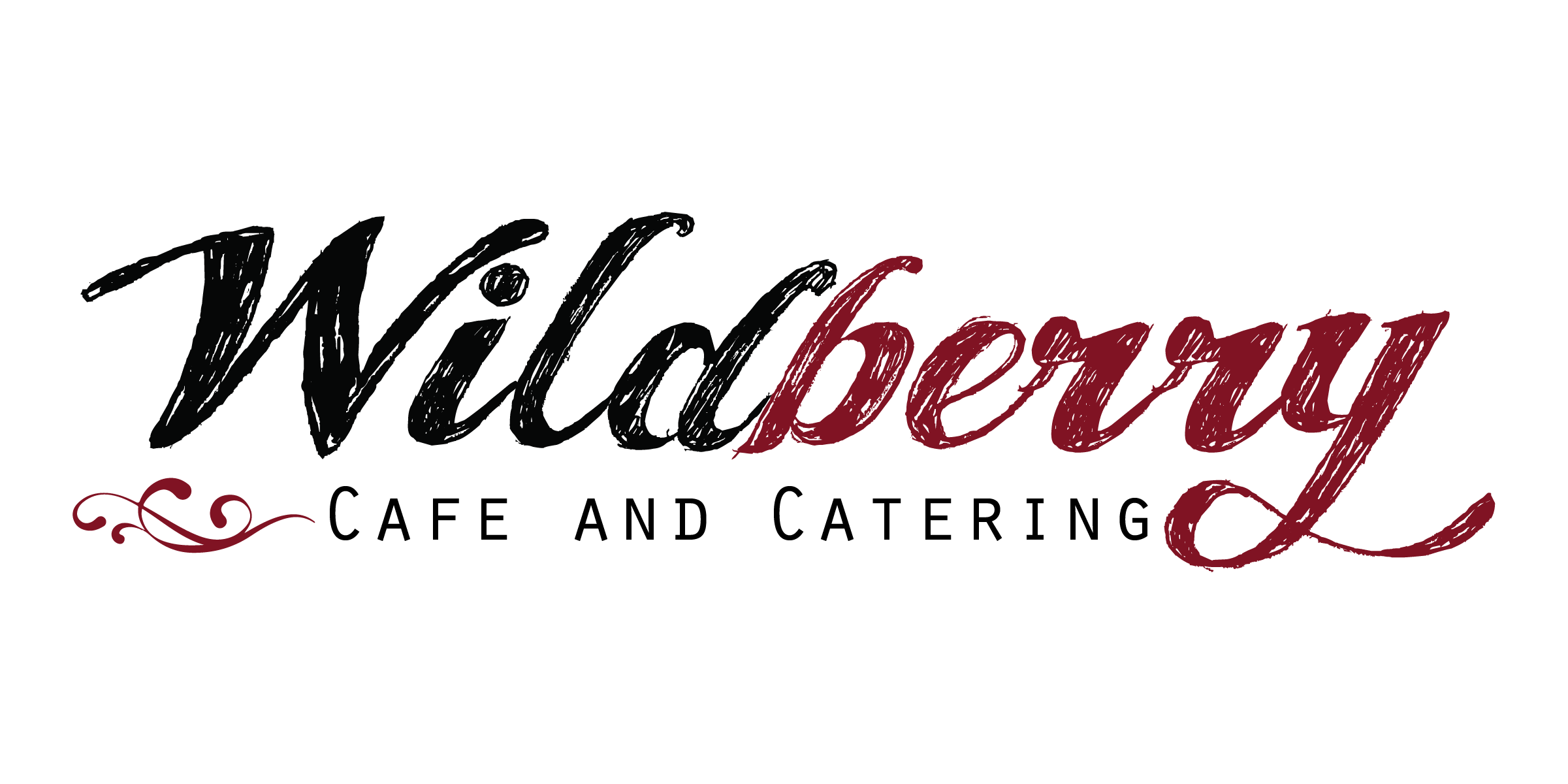 Welcome
We at Wildberry, love creating food that is memorable and unique to your special occasion. Everything is created from scratch while using the freshest ingredients. We strive to create food that is personal, delicious, and beautiful.
Wildberry is a professional business with a personal touch. We live out our passion by catering to our clients individual needs. Our goal is to create a flavorful experience that will make your event a success.
Whether it is a small private party, a corporate luncheon, or your wedding day, we are excited to work with you!We look forward to serving you!
Brandi Lindsey
Owner and Cook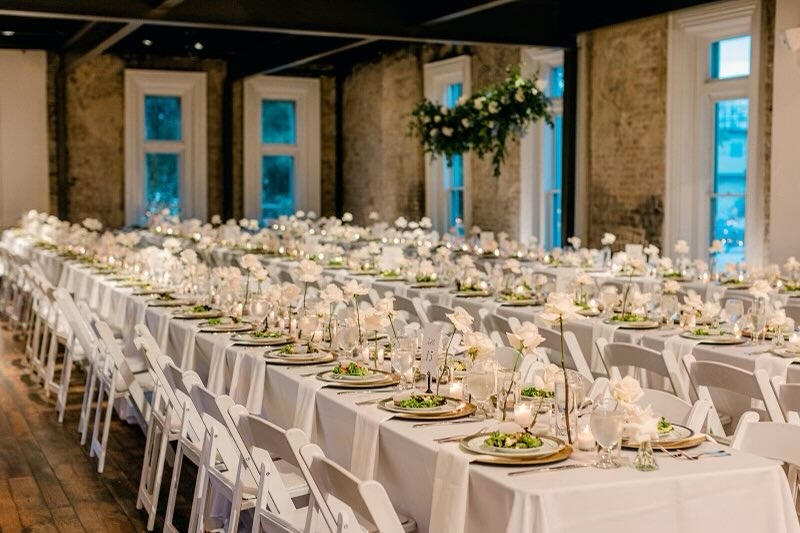 Wildberry Cafe
Café
Whether you are dining in or taking food to go we know you will feel right at home with our homemade sandwiches, soups, salads and desserts. Open Wednesday through Friday from 11:00-2:00.
Wildberry Catering & Cafe
Award Winning
We're honored to have received several awards from WeddingWire and The Knot!
Our Reviews Speak for themselves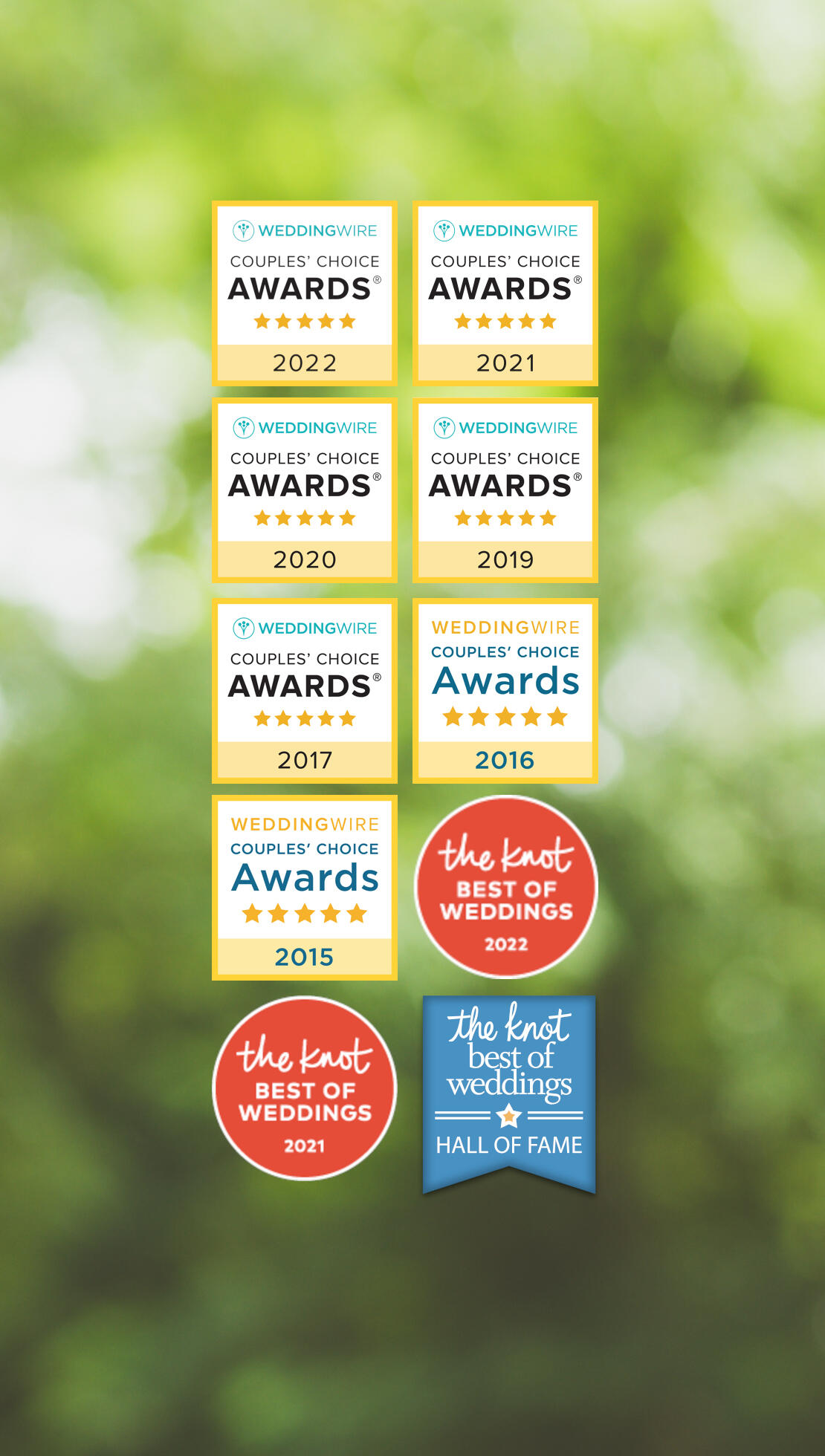 About Us
Wildberry started over 15 years ago in the home of Josh and Brandi Lindsey, when Brandi was asked to cater a friends bridal shower.Little did Brandi know that it would blossom into one of Middle Tennessee's top catering business today.For several years Wildberry was catered out of their home until one day in 2014 they decided to buy a older location in Lebanon that was home to a tea room and turned it into one of Lebanon's premiere lunch locations.Our café serves not only as a great spot to grab lunch but is used as a beautiful location for bridal showers and baby showers. We also hold all our catering tastings from this location.Once the café was established the catering business grew into what it is today. Josh and Brandi have two children, Eva and Gracie Jo, whom can be seen helping and learning the family business right along with their parents.In 2020 Wildberry added Kelly Sweeton to our team to help in managing events and helping prepare food.We are excited where we have been and more excited about the direction and vision that we have to continue serving Middle Tennessee for many years to come.